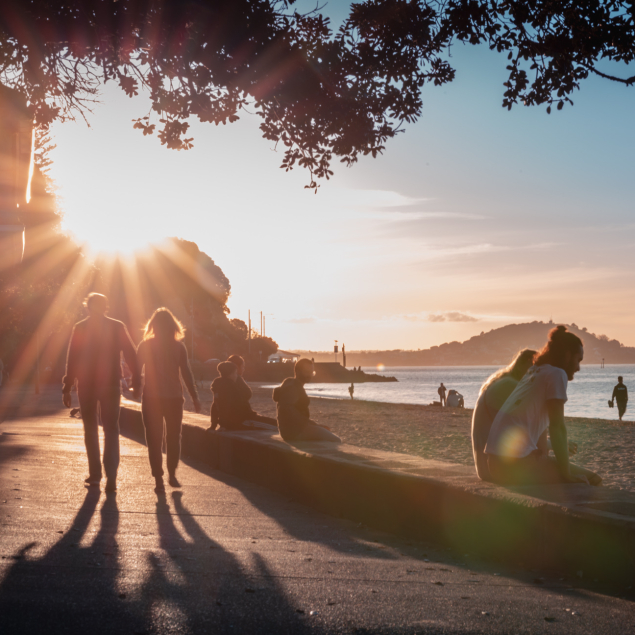 A playground in the sun
Quietly nestled moments from the bustling promenade, Arches offers everything you need within easy reach. An acclaimed seaside destination to socialise, dine, unwind or adventure - Mission Bay is a playground in the sun.
Explore the apartments
Unrivalled address by the seaside
Located on Auckland's Hauraki coastline, the iconic seaside suburb of Mission Bay is connected to the city by a short bayside drive. Close at hand when you need it, at arm's length when you don't. Its colourful art-deco heritage is woven tightly into a vibrant beachside community that welcomes you in.
Just moments away – the collection of homes to be established on the corner of Atkin Ave and Tagalad Road, this unrivalled address is minutes on foot to the waterfront, local boutique cinema and the mecca of cafes and restaurants along Tamaki Drive.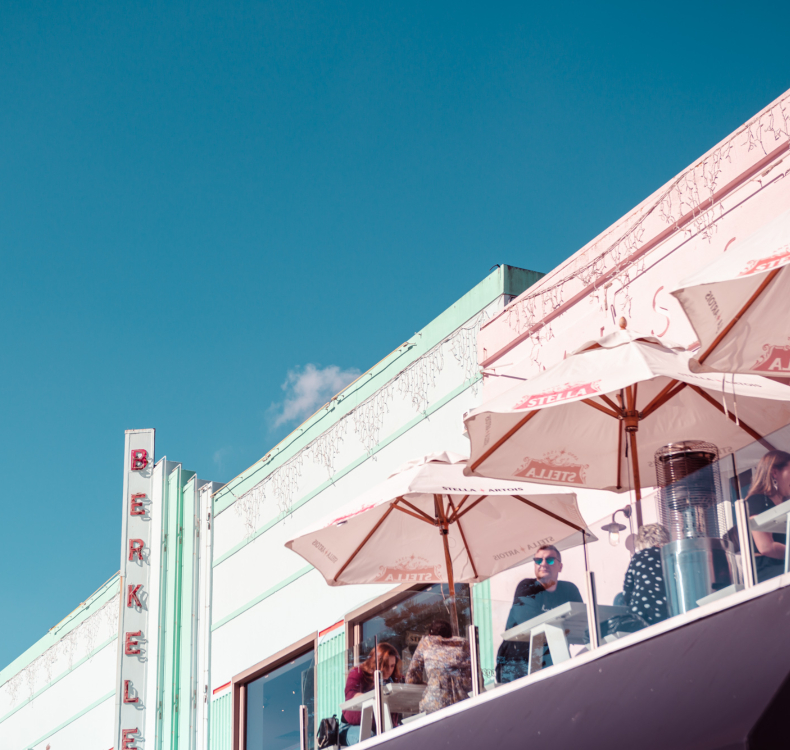 The location for lifestyle
Majestic views from Bastion Point provide a picture perfect backdrop for the morning's walk while the sparkling waters of the Waitemata Harbour are a wonderland for marine sports. Mission Bay Tennis Club, Bowling Club, yoga venues and paddle-boarding spots are an easy wander from home.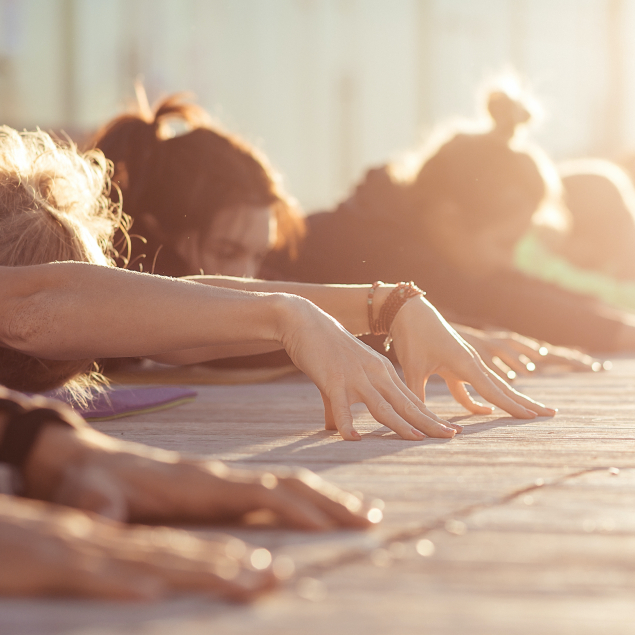 Strolling to the bay, the village is alive with swimmers, walkers and diners. The scent of coffee fills the air.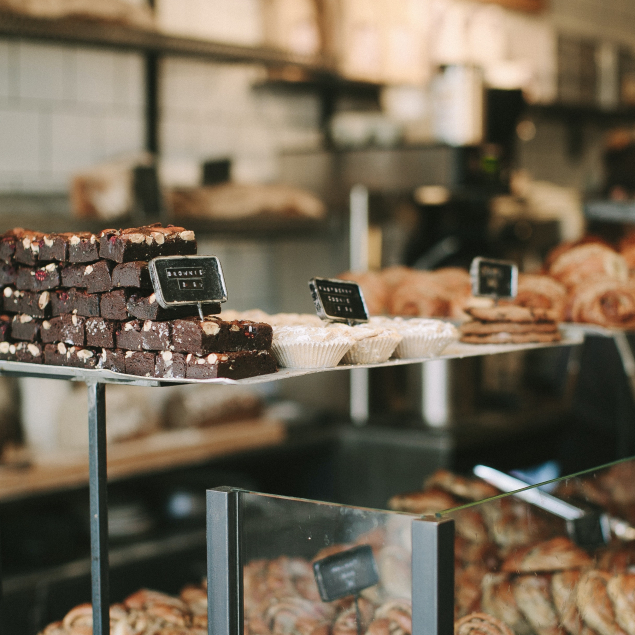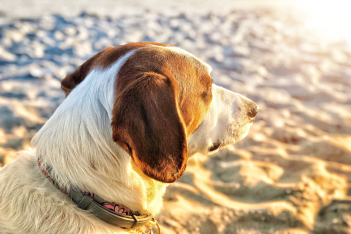 An enviable everyday
This is a place of moments with friends and family. Where no two days are ever the same.